About Me

.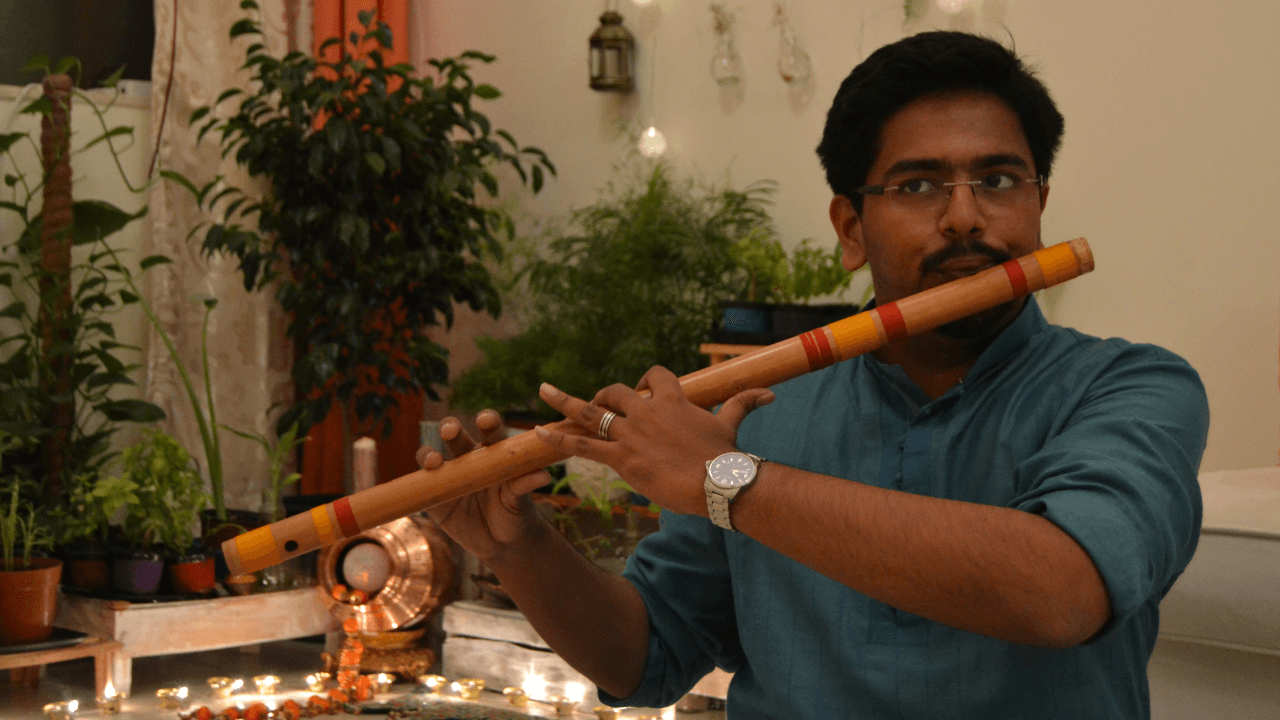 Hi 👋, I am Saurabha Joglekar. 
I am a BI Consultant with 8 years of experience in Data Visualization, Business Analysis and Data Engineering.
When I am not working, I am a Technology Evangelist, Freelance Developer, Table Tennis Player, Flutist, Painter, Tea Addict and Occasional Blogger (Trying to be a regular now).
I strongly believe in community development and dedicate a sizable amount of my time to an NGO named VSM Thane. For the last 8 years, I have been volunteering there and volunteer as a Technical Head. I help them manage their online presence, run online fundraising campaigns, digitise their operational processes, and build real-time data dashboards.
Recently, I completed my Executive Post Graduate Diploma in Data Analytics (EPGDA) batch of 2019-20 from Tata Institute of Social Sciences(TISS), Mumbai which focuses on teaching different Analytical Tools & Techniques and their impact on various Social Domains. Over the years, I have dealt with various industry datasets, but the development sector datasets are totally different. They give you a sense of belonging, a feeling that you can bring change and that your analysis will have a measurable impact on society.
You can get in touch with me here.
Want to hire me?  –> Download my Resume