Here is my selection of noteworthy highlights from Microsoft Power BI June 2023 Feature Summary.
Reporting
New Card visual launch

This is the start of the #pbicorevisual overhaul we all have been waiting for from PBI team

It brings a ton of formatting options and also enables the addition of multiple cards together using just one visual
Datahub renamed to OneLake Datahub

This will now also enable us to connect to Fabric item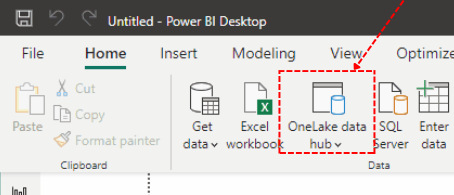 On-object Interaction

Our good old visual pane on the right is back. On-object interaction now has the ability to re-attach itself as a pane.
Power BI Desktop Developer mode launched

This will enable version control & CI/CD of PBI files. #GIT is here
If you like this content or want me to stress on something, feel free to reach out to me at me@saurabha.com with your comments, suggestions and feedback.
Image Credits: Microsoft's Official Power BI June 2023 Feature Summary